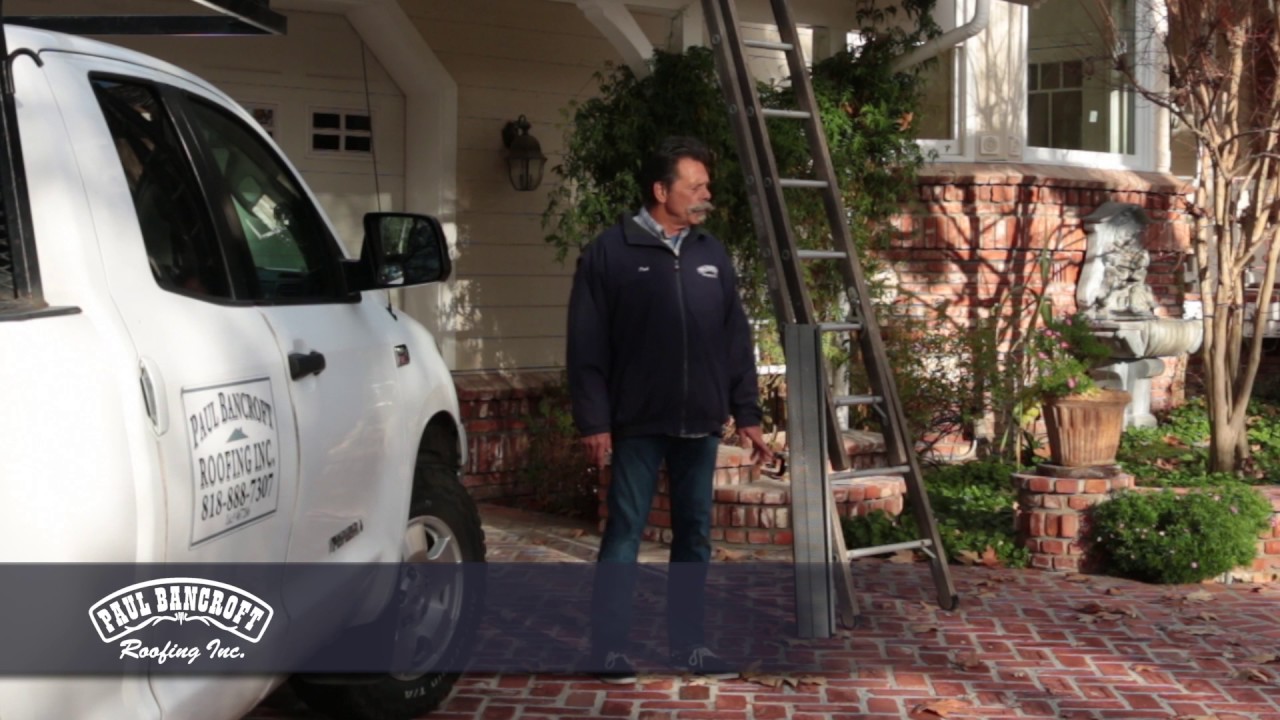 24 Feb

How To Navigate Your HOA and Roof Repairs

If you need a roof repair or replacement, work with your HOA. Communicating, cooperating, and coordinating efforts can prevent a lot of challenges and obstacles that an HOA can put in your way later- which can cost you time and money.

Homeowners Associations (HOAs)

Working with a HOA merits fully understanding what a homeowner association is. A HOA is typically a group formed by individuals living in a specific community. This group acts on behalf of all homeowners- hence the name- looking out for their interests and maintaining some legal rights under law in certain regions. In many neighborhoods, the Homeowners associations can regulate and dictate the curb appeal of the home, landscaping, fencing, and upkeep- with often severe consequences for failure to comply. A damaged or shoddy roof may be something that the HOA notifies you to repair promptly, generally providing a timeline for their request.

Feeling like the HOA is being unreasonable? Talk to your roofing contractor- maybe even a lawyer- regarding your rights when it comes to the roof.

Roofing Contractors

Call us (Paul Bancroft Roofing) to determine what is going on with the roof, first. Ask for an estimate and inspection; depending on what the HOA is asserting, the opinion of a qualified contractor can go a long way. For example, the HOA may feel that you need to replace the whole roof while a roofer believes it can be repaired effectively. After all, the roofer brings their professional opinion to the table.

Time Extensions

Be prepared to speak and compromise with your HOA board. If you need to fix or replace the roof but lack the money to do so, request an extension. Many are sympathetic and compliant when approached in a professional and courteous manner.

Need Los Angeles Roofing service? What about an HOA roof replacement in Los Angeles? Contact the industry professionals at Paul Bancroft Roofing. They are fully aware of the challenges facing homeowners that are navigating a new roof with a HOA; call to schedule an estimate today.